On February 24, 1582 the Gregorian calendar was introduced by Pope Gregory XIII. In what year was it adopted in Britain – supposedly resulting in public uproar over 11 lost days? (See at the bottom for the Trivia answer.)
World news: Bird flu kills school girl in Cambodia
Scientists testing a dozen people for avian influenza in Cambodia have said the father of an 11-year-old who died from the disease is infected. Reports of a possible human cluster of H5N1 have caused unease among scientists and health officials around the world. Sarah Newey reports that over the past two years, the lethal pathogen has devastated bird populations in unprecedented numbers and has more recently jumped into mammals including mink, foxes and sealions. There are also signs it may be mutating, which could eventually enable H5N1 to spread efficiently in humans.
Friday's essential headlines
Roald Dahl | The publisher of Roald Dahl has announced that it will produce uncensored versions of his stories following a backlash over changes to his work. Puffin UK said it had "listened to the debate" and understood there were "very real questions around how stories can be kept relevant for new generations".
Find initial reactions: Absurdity of present "woke" rage: The rewriting of Dahl
Latest on coronavirus
Total UK infections jump for the third week in a row, as most parts of the country continue to see a rise in prevalence of the virus.
Levels have increased among all adults over 25 in England, though the proportion of schoolchildren testing positive has fallen.
The Queen Consort has pulled out of a visit to a food redistribution charity with the King as she continues to recover from Covid.
Ministers 'to blame for ordering £122m million of unusable hospital gowns from a start-up firm linked to the Tory peer Baroness Mone'.
+
Around the world: Top stories
Saturday interview
'My sister was imprisoned in Ukraine – why will no-one tell me where she is?'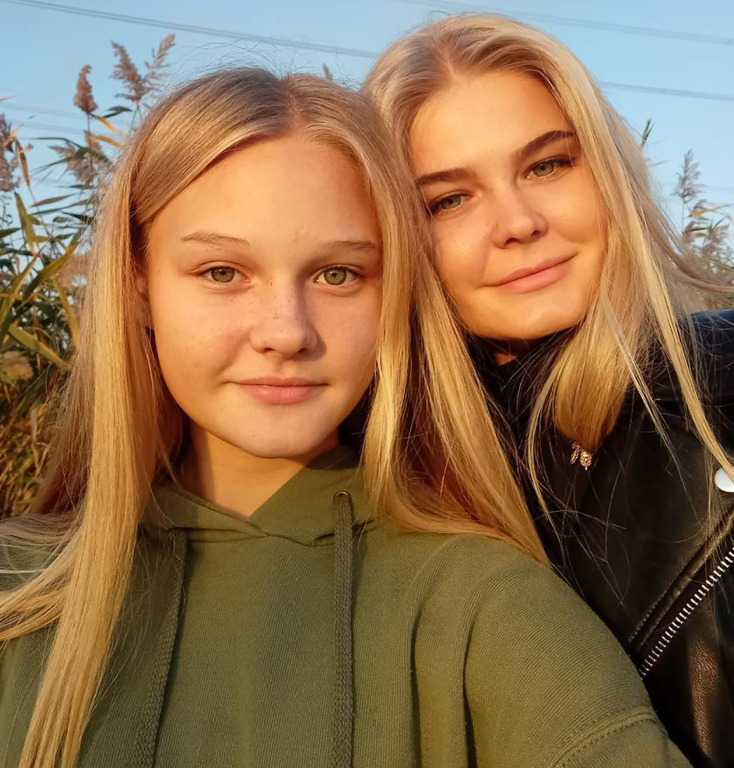 When Russia invaded, the Chechelyuk family were caught up in the siege of Mariupol and separated. They found their way back to one another, all except eldest daughter, Maryana, who was detained by Russia… then disappeared without a trace
Take 5: Saturday features
What gripped our readers this week
Trivia answers: 1752.