Dear Some View on the World reader,

Catch up on the stories that matter to you with our carefully selected articles, below.
Iran executes Alireza Akbari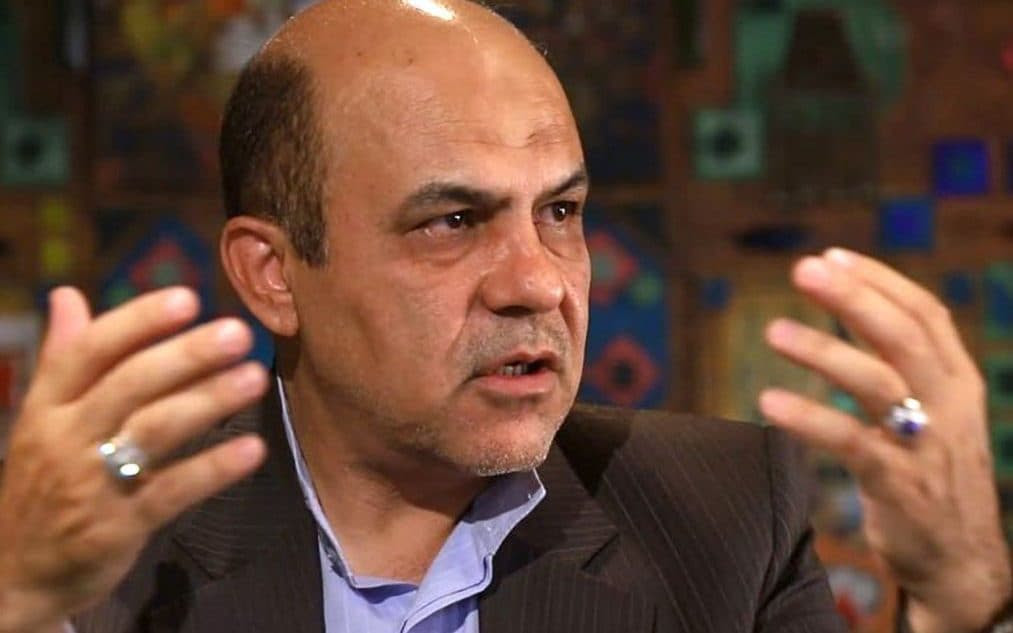 Alireza Akbari
Former top defence official and British national Alireza Akbari has been executed in Iran.

Writing on Saturday morning after Iranian state media announced the execution, Prime Minister Rishi Sunak said he was "appalled".
Sir Keir Starmer has vowed to slash "mind-boggling" NHS bureaucracy, as he said the service must either "reform or die".

Plus, Prince Harry has been labelled a "fool" for describing security arrangements in his tell-all memoir, Spare.
Headlines: Sunday's essential news
'Reform or die' | Sir Keir has outlined a series of reforms that a Labour government would bring in to the NHS, which include allowing patients to bypass GPs to make self-referrals to specialists, as well as gradually turning family doctors into direct NHS employees. Writing in The Telegraph, Sir Keir said the situation for NHS patients is now "intolerable and dangerous" and "if we don't get real about reform, the NHS will die."
Around the world: Top stories
What gripped our readers this week
Gallery: Stars shine at Golden Globes
The Golden Globes were back on our screens and the ceremony hosted stars from both film and TV. Bold colours, sequins and modern takes on tailoring were the standout styles on the red carpet. Scroll through our gallery to see our fashion editors' verdicts on the night's winners.
Some of the bold looks seen on the red carpet of this year's Golden Globes
Gardening: What to plant and tidy
Provided the ground is not frozen, this time of year is a good opportunity to plant bare-root roses. But the hard work does not stop there. From sowing radishes to cutting back herbaceous plants, Lia Leenertz has everything you can do in your garden right now to get ahead in January.