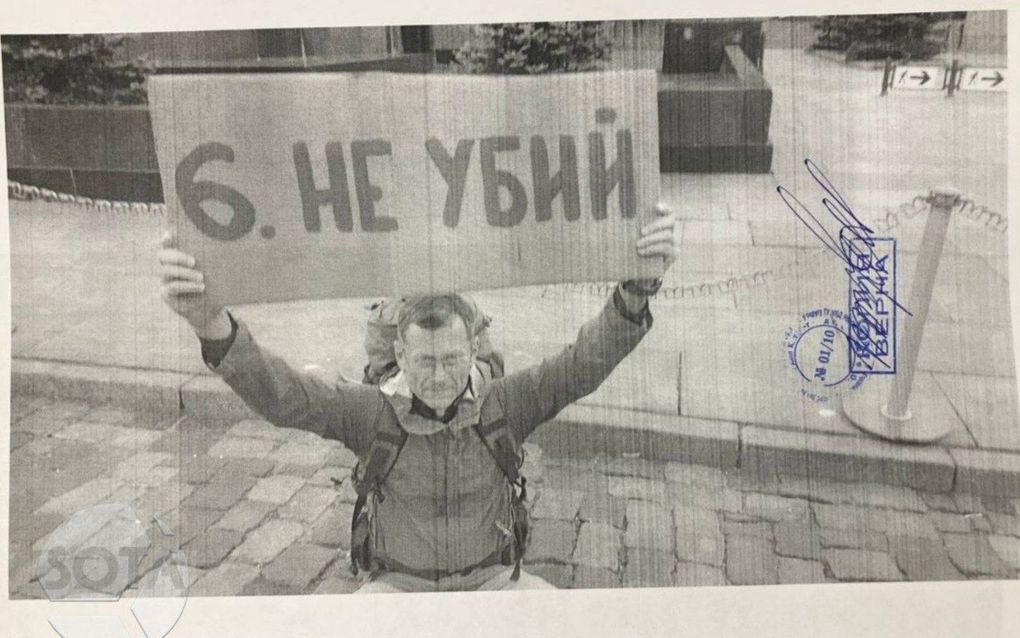 In September, a week after the Ukrainian wins, the Russian President Putin decided to backfire. In order to concentrate enough military power to Ukraine, he decided to a mobilisation. Sooner or later, this might bring pacifist Christians in Russia in problems of conscience, since many evangelicals and non-trinitarian Christians in the country are convinced that God calls them to a life of non-violence.

As Christians, we are supposed to respect every living being and certainly should not endanger the lives of others. Wearing a weapon is not part of being a true Christian? This created problems several times in previous centuries when countries went to war with each other.

In the First and Second World Wars, several Christadelphians and Jehovah's Witnesses were imprisoned or even fused because they refused to take up arms.
The words "Thou shalt not kill" discredit the Russian army's special operation in Ukraine. That is what a court in Moscow ruled at the end of September.
The Tverskoy District Court said so in a verdict of a Russian activist who sat on the Red Square in Moscow, holding a poster that read "6. Thou shalt not kill." The activist, Konstantin Fokin, was arrested two minutes after his arrival, InLight.news writes. The reason for his detention was that he "discredited the Russian army", which is punishable according to article 20.3.3. of the Russian Criminal Code.
The Russian Federation does not explicitly forbid mentioning Bible texts. However, this case shows that believers are not entirely free to do so.
Tverskoy District Court fined Konstantin Fokin 50,000 rubles. That is approximately 825 euros. Furthermore, the judge refused to question the police officers who detained Fokin and did not want to explain the verdict further.