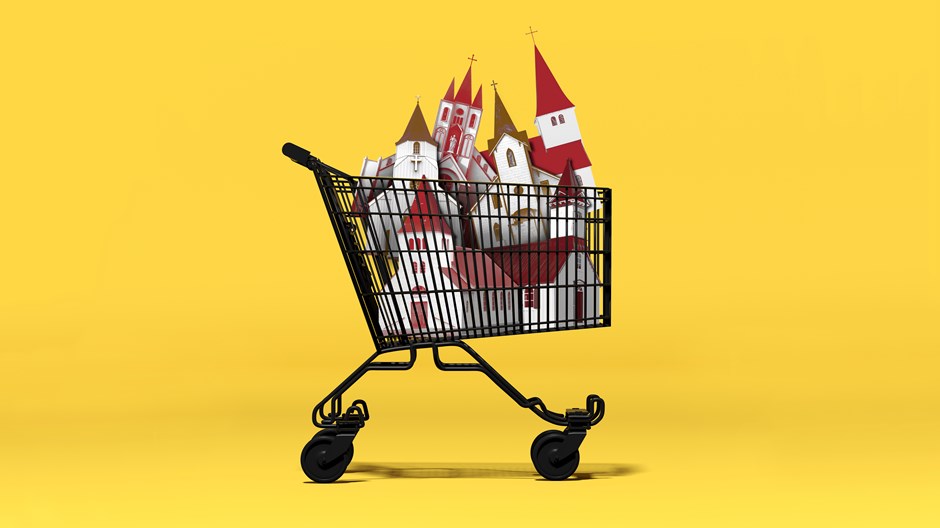 In an age of virtual worship services, some things should stay the same.
A lot has changed with respect to church service attendance since the COVID-19 pandemic began, and some of these trends are likely to continue this year.
Many believers are still navigating the precarious balancing act between in-person gathering and online streaming, while some are looking to switch churches or denominations this year. Others have stopped going to church altogether.
There are those who attend multiple churches, often via virtual platforms—a practice which intensified last year.
…
Unfortunately, the underlying forces driving some church searches are the basic tenets of individualistic consumerism, born out of an assumption that "church" is primarily a product package of goods and services, designed and marketed to achieve customer satisfaction.
The problem today, as Carl Trueman notes, is that
"we all live in a world in which it is increasingly easy to imagine that reality is something we can manipulate according to our own wills and desires."
Unfortunately, this modern mindset has filtered into our ecclesiology — into the way we understand and embody what it means to be the church. But this instinct is not new.
Decades ago, theologian Dietrich Bonhoeffer wrote that
"those who love their dream of a Christian community more than the Christian community itself become destroyers of that Christian community even though their personal intentions may be ever so honest, earnest, and sacrificial" (emphasis added).
Some Christians primarily consider the following three elements when it comes to reassessing their church commitments:
1. What's most comfortable?
2. What's most agreeable?
3. What's most entertaining?
> Continue reading: How to Church Shop Like the First Christians
+
Preceding